IN A COUPLE OF WORDS
Pierre Haas
Direct heir of the Haas family - creator of the Haas & Cie watches - Pierre flees Paris during the Second World War and takes refuge in Switzerland. As a young aeronautical engineer, he decided to devote himself entirely to the management of his assets, which were already entrusted at the time to the Schmidhauser real estate agency. A seductive man, he cultivated within himself the quest for stability in love.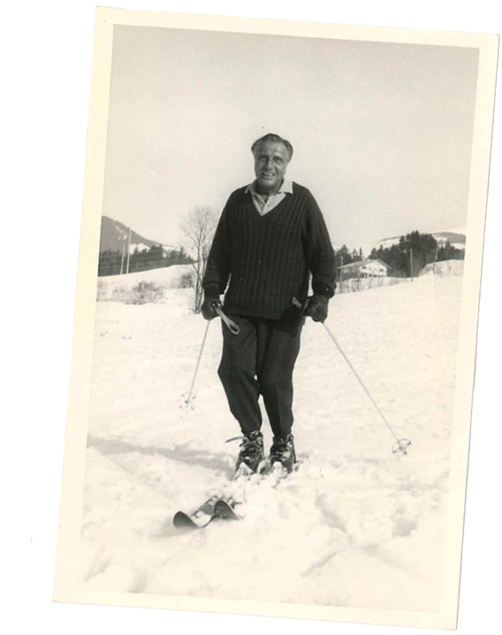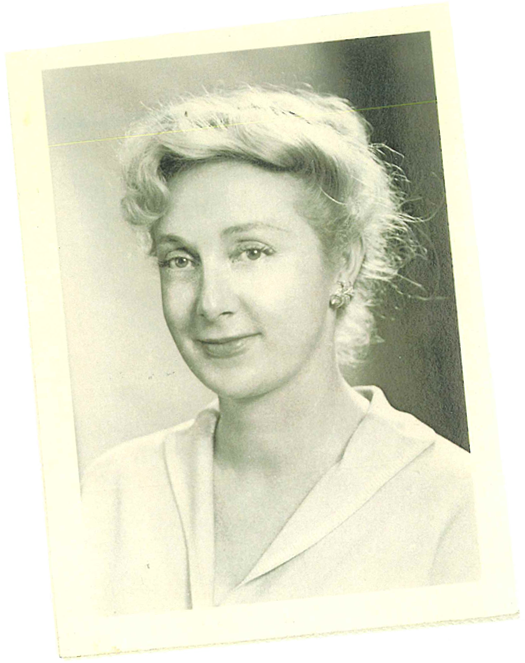 In her native village of Laurière (F), Andrée is bored. Coming from a modest family, she decides to move to Paris after her compulsory schooling with the furious desire to blossom and enjoy life. Young, beautiful and full of ardour, she discovers Parisian life and enjoys being courted. During a social evening, Andrée meets Pierre - 23 years her senior - and it's love at first sight for both of them. They decided to settle in Geneva and got married in 1974 at the Mairie des Eaux-Vives. The couple lead an existence conducive to the development of their social life, mainly made up of travel, sports and dinners with friends.
With no direct heirs, the couple decided to devote their fortune to causes driven by a humanist vision. On his deathbed in 1985, Pierre reiterates to his wife his desire to intelligently distribute their money and his desire to see his name live on. Andrée will honour her husband's will by leaving it to his trusted men (the members of the foundation board) to create, during his lifetime, a foundation of the same name. Andrée died in Geneva in 2017. Pierre and Andrée Haas leave to posterity a legacy that the Foundation endeavours to make bear fruit, with the aim of sharing it according to the wishes of the deceased.