THE FOUNDATION BOARD
Board Members
The four members of the Foundation Board ensure that the wishes of the Haas couple are respected. Each request for financial support is analysed by the Board so that donations are used exclusively to finance projects in line with the Foundation's vocation.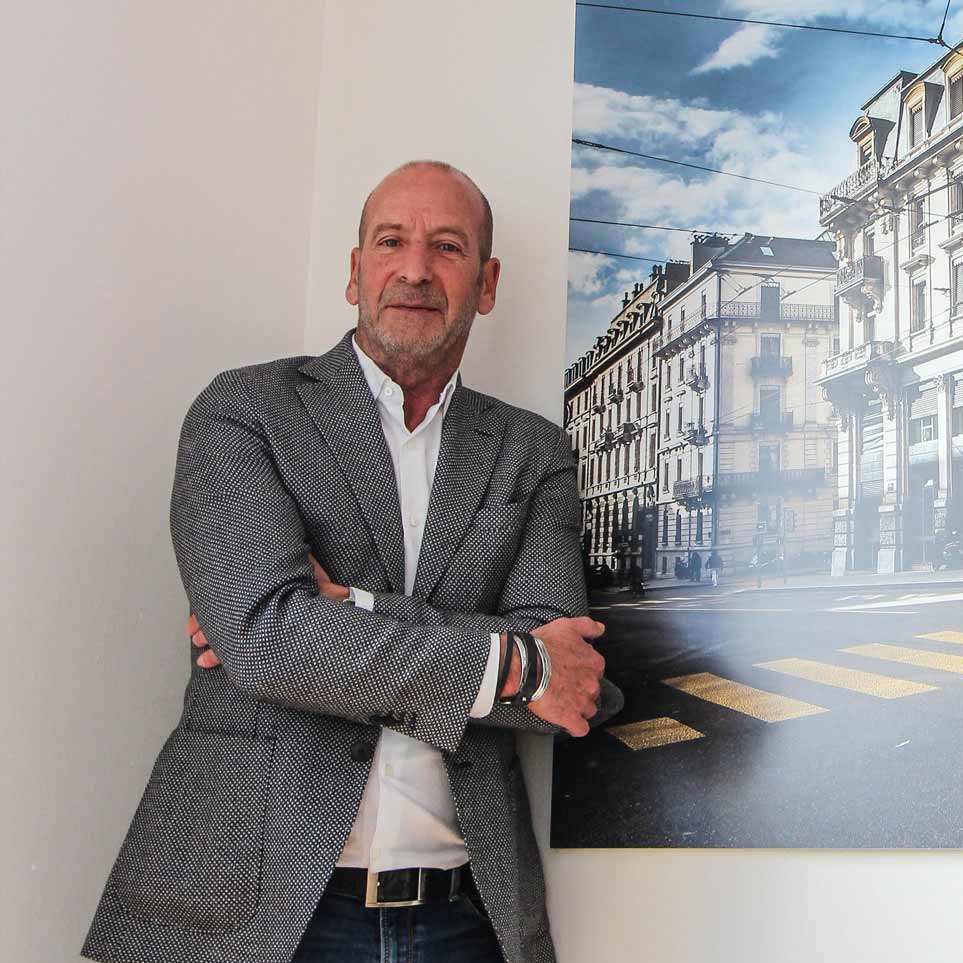 Already at that time, Pierre Haas' parents entrusted their real estate assets to Schmidhauser & Cie, then managed by Albert, Charles' father. The latter succeeded his father in 1987 and continued to manage the Haas couple's assets. Andrée, who saw Charles being born in Geneva, considered him the son she never had. He will be for her a benevolent accomplice and a counsellor in the high moments of her life.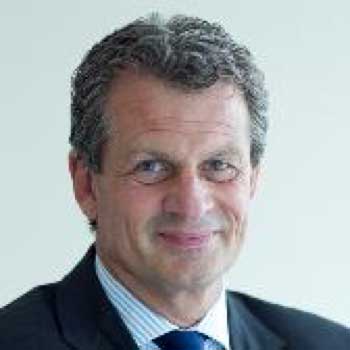 After spending six years at UBS in Geneva and New York, Christian Ducor has been working for Banque Pictet & Cie SA since 1990 as Head of Client Relationship Management. Involved for many years in the management of charitable foundations, Christian has been in charge of Andrée Haas' banking business for over twenty years.
A man of confidence, Bernard Dramé has devoted himself to Andrée Haas for more than 30 years. At her side until her death in 2017, he was her friend, her confidant, a constant presence. Today, Bernard perpetuates her memory as a sign of gratitude and affection.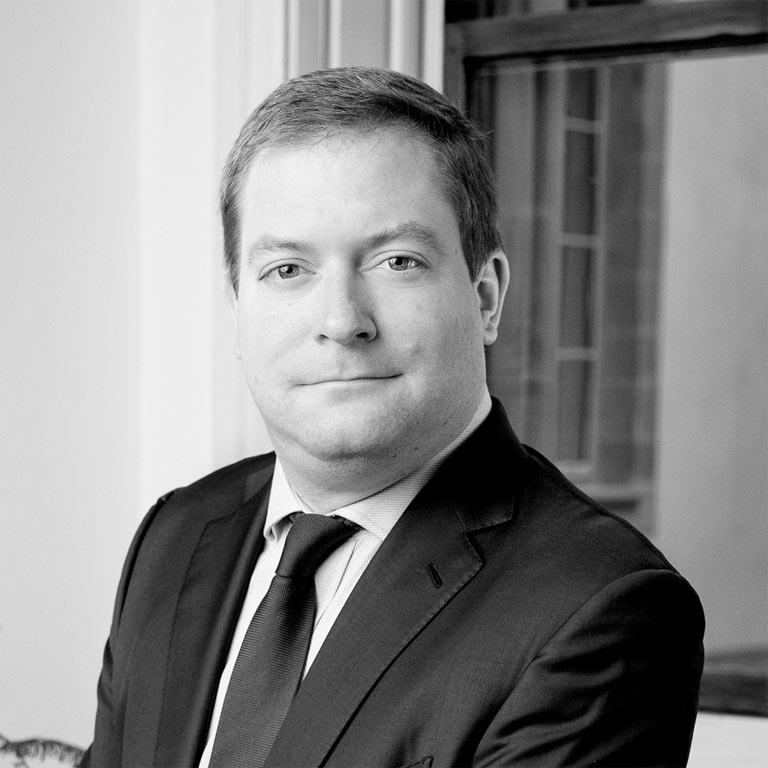 Nicholas Antenen specialises in banking and commercial law, as well as international mutual assistance in criminal matters. In addition to his professional duties, he is an intelligence officer in the Swiss Army with the rank of lieutenant-colonel. Since 2015, Mr Antenen has been defending the rights of the Haas Foundation. After many years of struggle, he and his team succeeded in freeing the Foundation from all constraints and enabling it to begin its charitable activities. He died on Monday 2 November 2020 and will remain an honorary member of the Foundation.