THE BENEFICIARIES
They say thank you.
A couple whose paths are opposed to each other, but united by the same vision of the world. Pierre and Andrée Haas have left an indelible mark in the hearts of their loved ones.
The chocolates were appreciated by all and we thank you very warmly.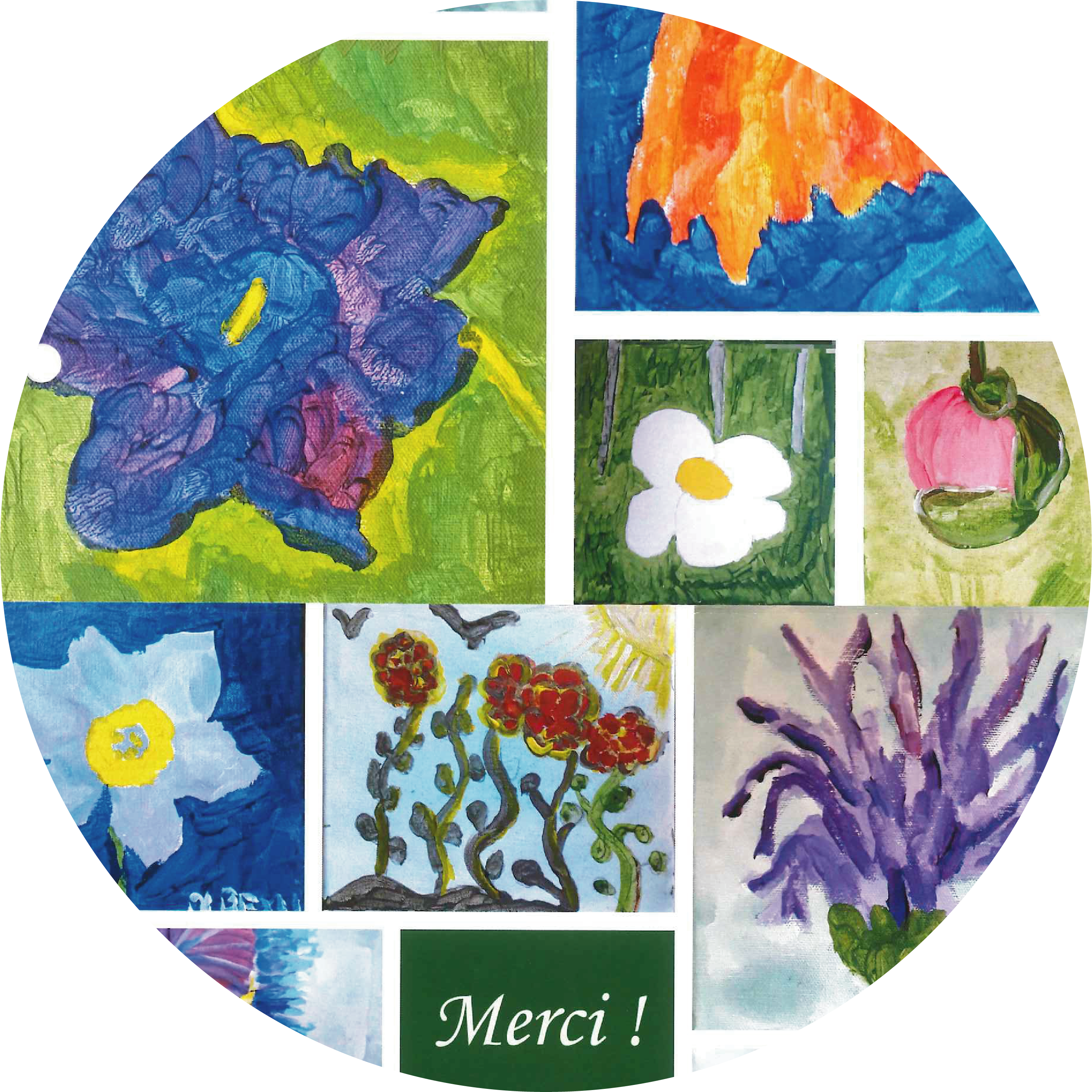 In this difficult time for everyone, you have been able to make their eyes shine and flatter their taste buds.
We thank you very much for this substantial support for the benefit of the Senegalese people.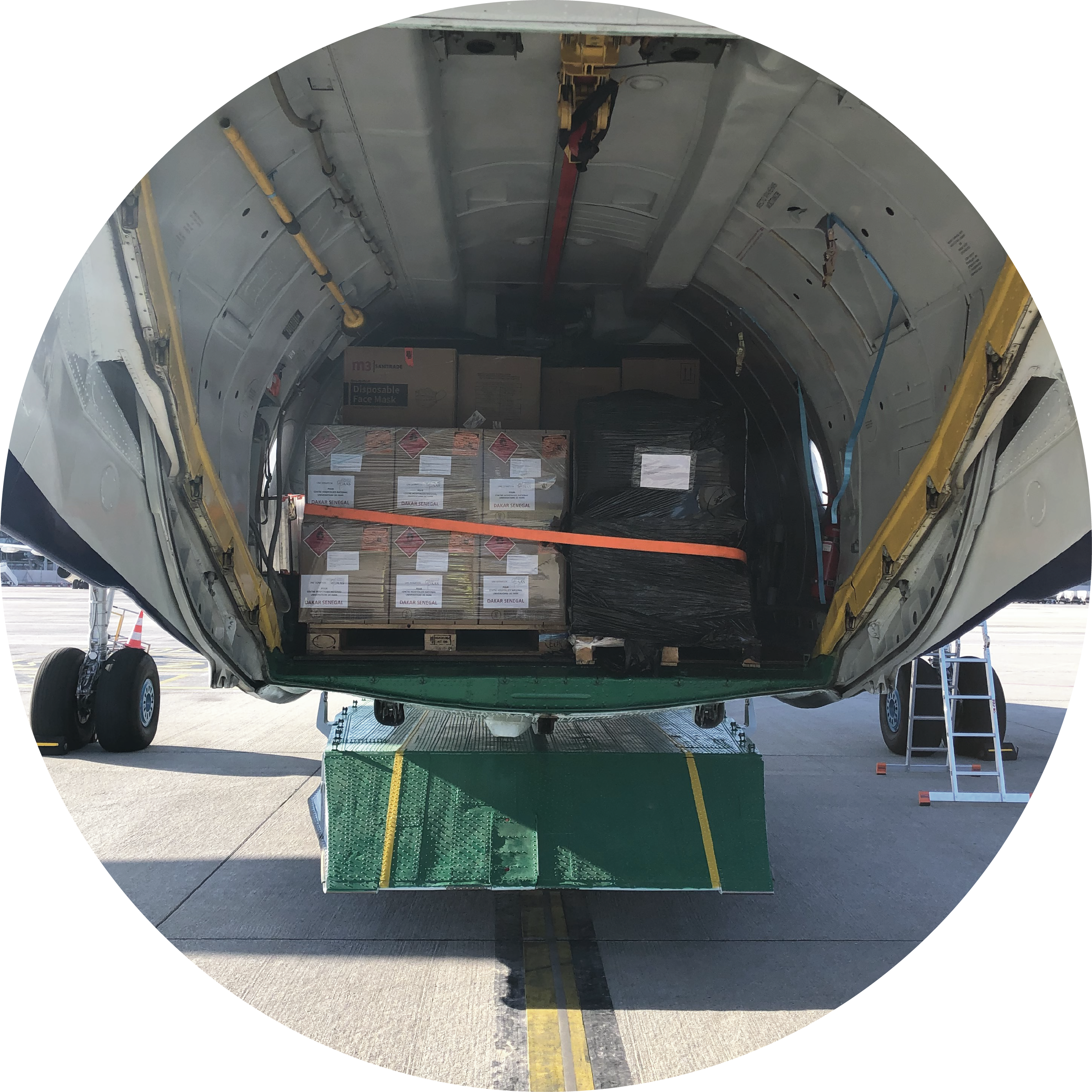 This gesture of high importance accomplished in a very nice way with a delivery on site goes straight to our heart.